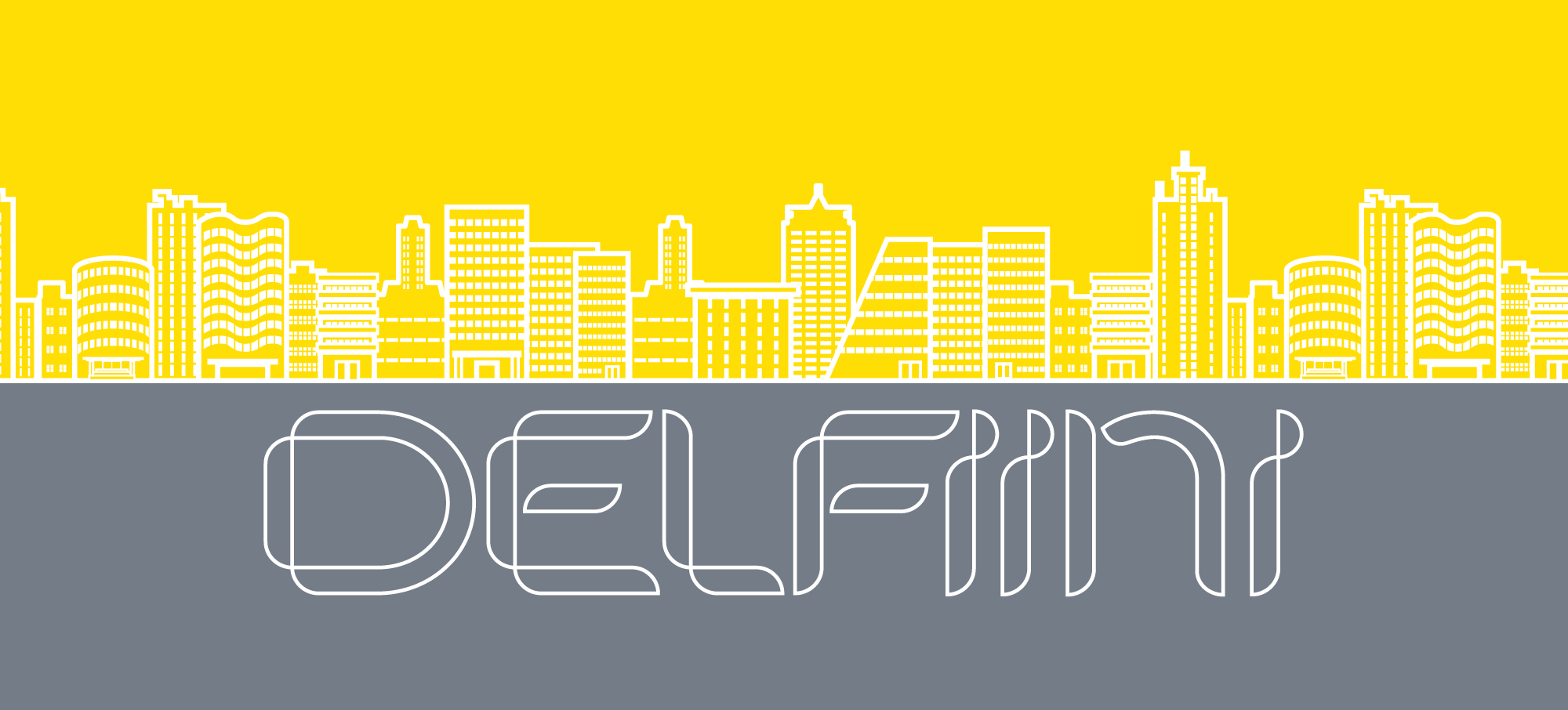 For your daily trips. Stylish and clean.
The "Delfiini" electric city-car
Future of Mobility
The growth of car traffic and the increase of number of cars have dominated the last century.
Yes, cars are safe, fast and spacious. But they are also polluting, big, and take space. Urbanization means that air pollution, noise, and need of space become intolerable.
Individual mobility is still needed. Cars of today don't meet these needs.
Electric or hydrogen cars seem to be the alternative. However, they are expensive and don't meet the needs to save city space and money. Therefore new solutions are needed.
Lightweight Electric Car
I found out that not much is needed for car commuting. A couple of kilowatts will take one or two people at 100 km/h to and back from work. A lightweight vehicle doesn't need tons of batteries. As a pure electric vehicle it's easy to plan and build. Which means it's cheap to buy and run!
The vechile will be about one meter wide and three meters long. There will be space for two people and daily luggage (sorry, no pole vault poles). The driving range will be at least hundred kilometers. Price is under fifteen grand. And you don't need to own it, you can share it.
Car Sharing
Car sharing is growing. Usually this service is relatively expensive, since vehicles are expensive to buy and run. Once the car and its maintenance are cheap, it will be easy to provide carsharing for a price of a monthly phonebill. Delfiini is ideal for car sharing. You can combine the car flexibly with train, bus, or bike! Everywhere!